Set your
GOALS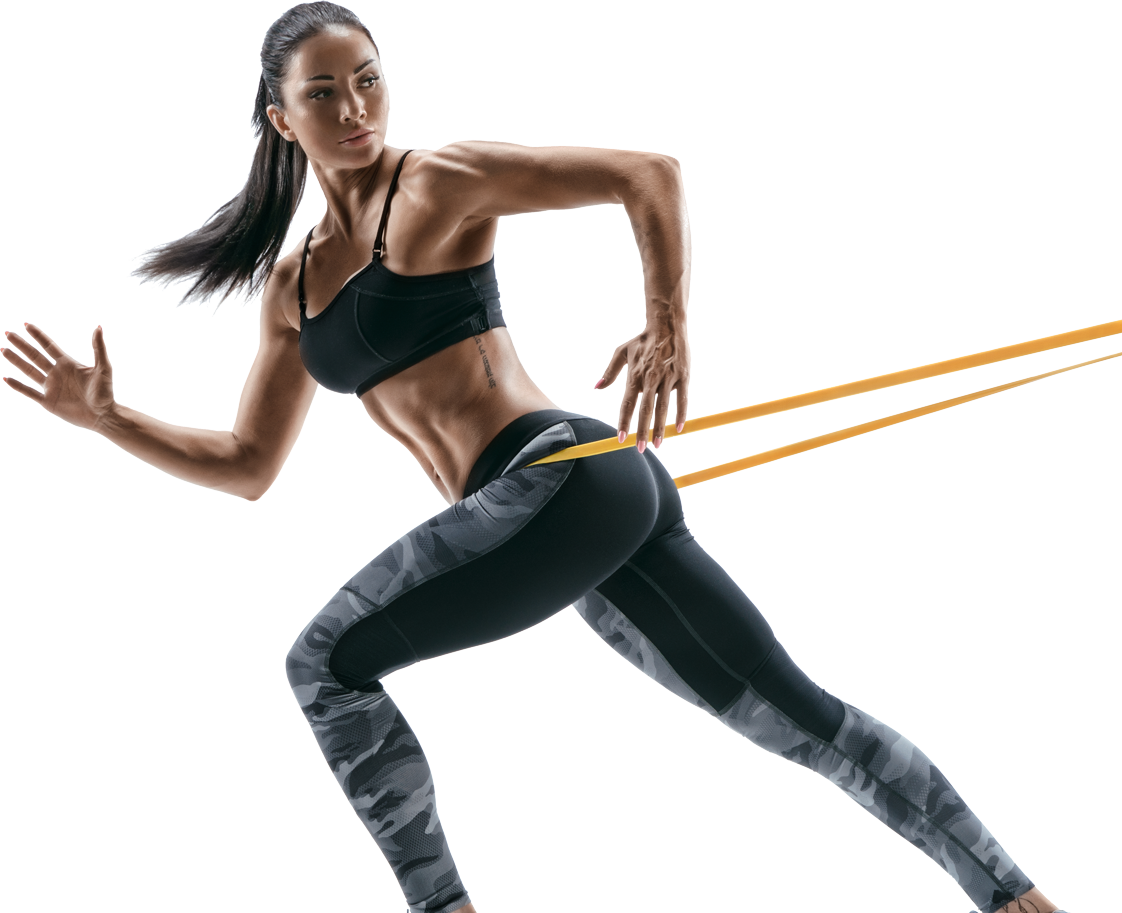 Improve your
FITNESS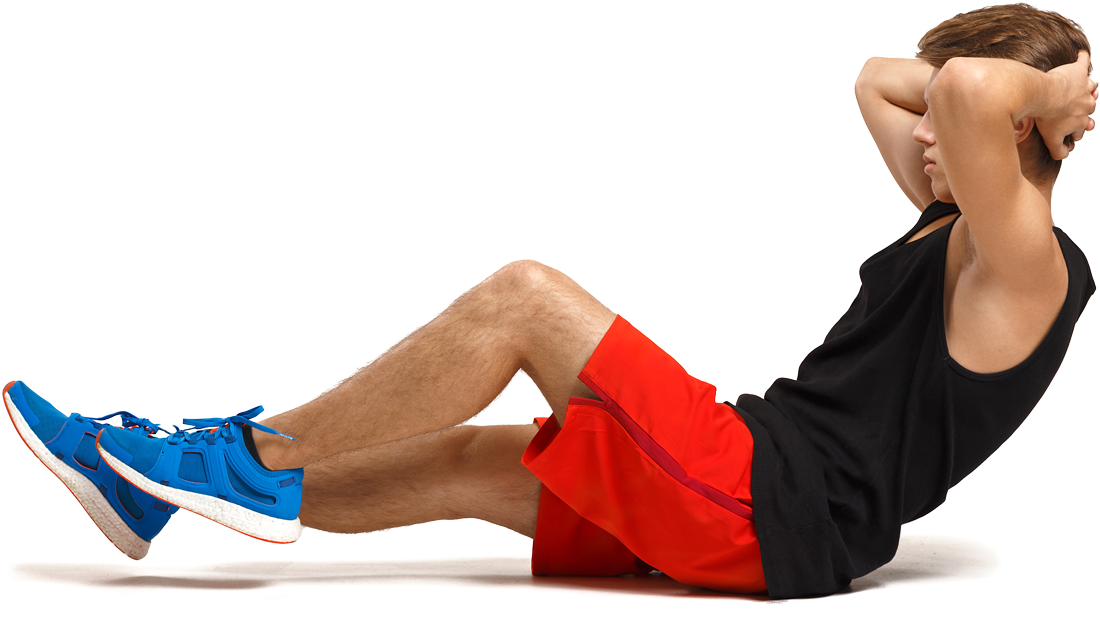 Improve your
FITNESS
FREE JOINING FEE AND GYM INDUCTION
WITH ALL MONTHLY MEMBERSHIPS
HOW WE ARE ABLE TO RE-OPEN
Gym Guidelines
No limit hold em poker is another great choice for online players. This site offers players the chance to win a lot of cash, while playing a variety of games. The structure of many no limit hold em games is much like slot machines and online casinos offer players the opportunity to play for money at
NZ casino online
. Players are not restricted by the number of cards they have in their hands and there are no time limits or requirements. The promotions offered by many no limit hold em games can earn players big chunks of change.
We legally have to limit the number of people
using the facility at any one time. We will do this by using a timed booking system. Every hour on the hour.
Reducing class sizes
and allowing sufficient time between each class to avoid groups waiting outside during changeover.
Customers will be encouraged to wait outside Unit 5 (The Studio).
Spacing out equipment
and taking some out of service to maintain social distancing.
Enhanced cleaning.
The customer is required to clean each station/piece of equipment after each use. We will then fully sanitise the gym after each hour.
Ensure handwashing and using sanitiser that is readily provided throughout visit.
Ensuring adequate ventilation;
all doors and windows will be open.
Encouraging the use of outdoor spaces
for individual or group activities. A number of classes and Personal Training sessions will continue outside during the summer months.
Temporary floor markings
to help people stay distanced during classes.
Customers should be encouraged
to shower and change at home wherever possible, although changing rooms will be available.
Temperature Checks
for everyone on arrival.
PERSONAL TRAINING
GROUP CLASSES
PILATES & YOGA
WELCOME TO THE COTSWOLDS' FRIENDLIEST GYM
At Runnerbean Health & Fitness we pride ourselves in providing a friendly and welcoming atmosphere, available to everyone wanting to improve their fitness.
Strony kasyn online w Polsce muszą być licencjonowane? Kasyna online muszą być licencjonowane, aby istnieć legalnie. Najlepsze kasyno online na portalu Top Kasyno Online musi mieć pewność, że wyniki są sprawiedliwe, a Twoje fundusze bezpieczne. Muszą one przejść testy uczciwości i bezpieczeństwa listy kasyn Top Kasyno Online Polska, zanim zostaną dopuszczone do legalnego działania. Dla własnego bezpieczeństwa upewnij się, że kasyno online, z którego korzystasz, jest legalne w Polsce. Informacja o licencji jest zazwyczaj podana na stronie głównej. Nie wahaj się jednak potwierdzić informacji podanych przez kasyno online.
PRE & POST NATAL FITNESS
THE THERAPY ROOM
INFRA RED SUN TOWER
NEED A LITTLE HELP & MOTIVATION?
Regardless of age and body shape, one to one tuition can assist in weight loss, increase cardiovascular fitness, muscular strength and body tone.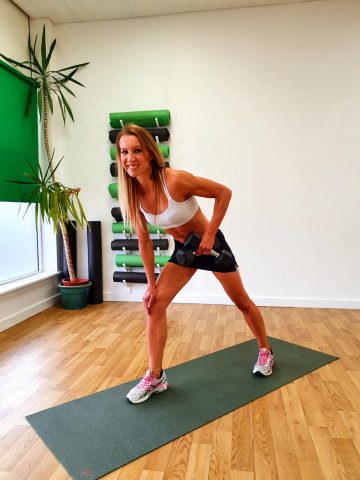 WHAT IS BMI?
The body mass index (BMI) is a measure that uses your height and weight to work out if your weight is healthy.
The BMI calculation divides an adult's weight in kilograms by their height in metres squared. For example, A BMI of 25 means 25kg/m2.
| BMI | WEIGHT STATUS |
| --- | --- |
| Below 18.5 | Underweight |
| 18.5 – 24.9 | Healthy |
| 25.0 – 29.9 | Overweight |
| 30.0 – and Above | Obese |
BMR Metabolic Rate / BMI Body Mass Index
REVIEWS FROM OUR CLIENTS
REVIEWS FROM
OUR CLIENTS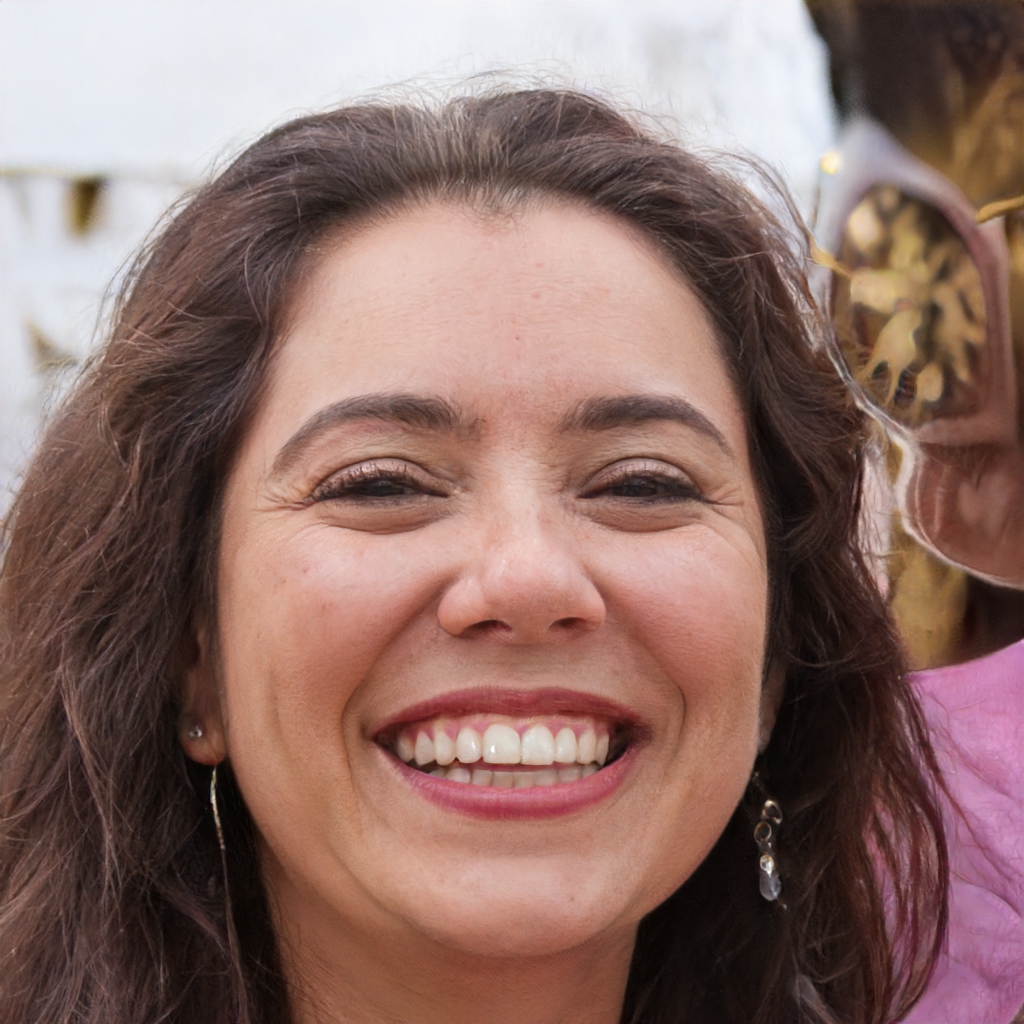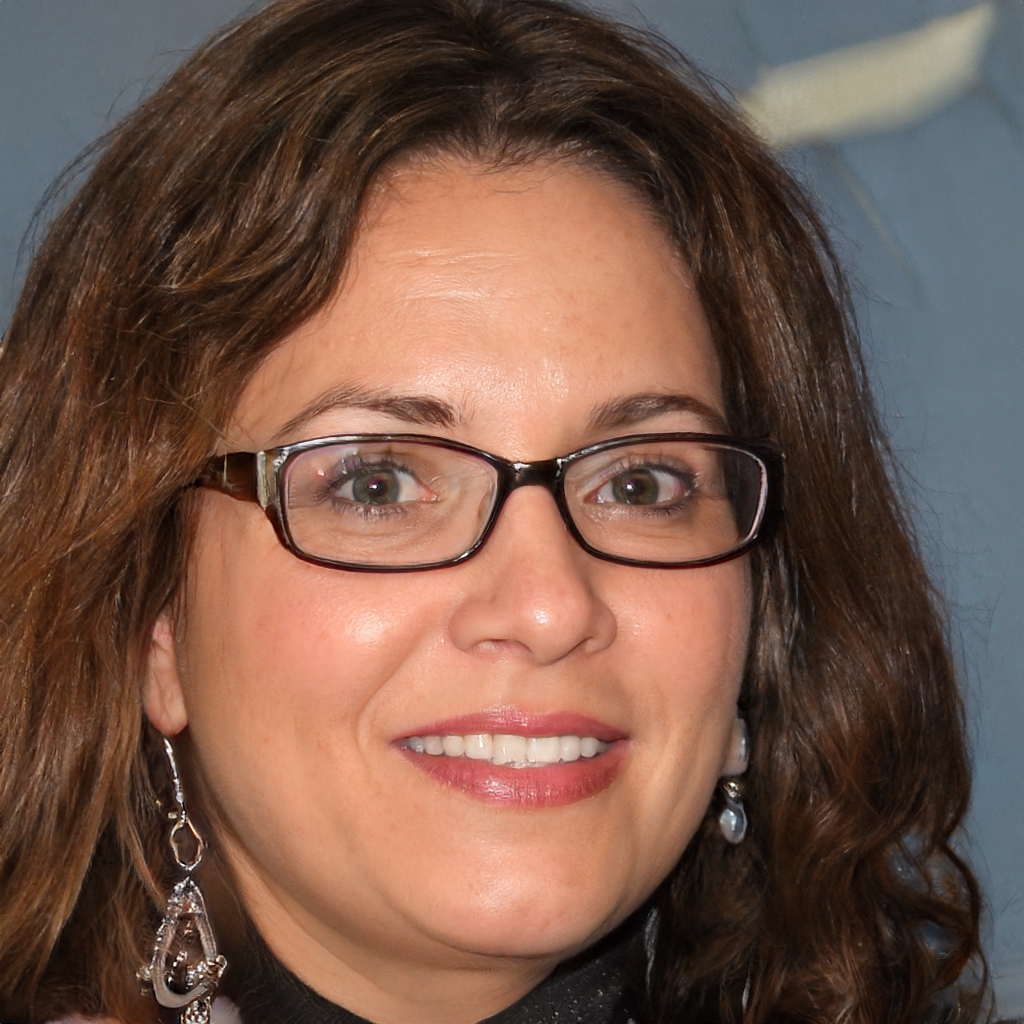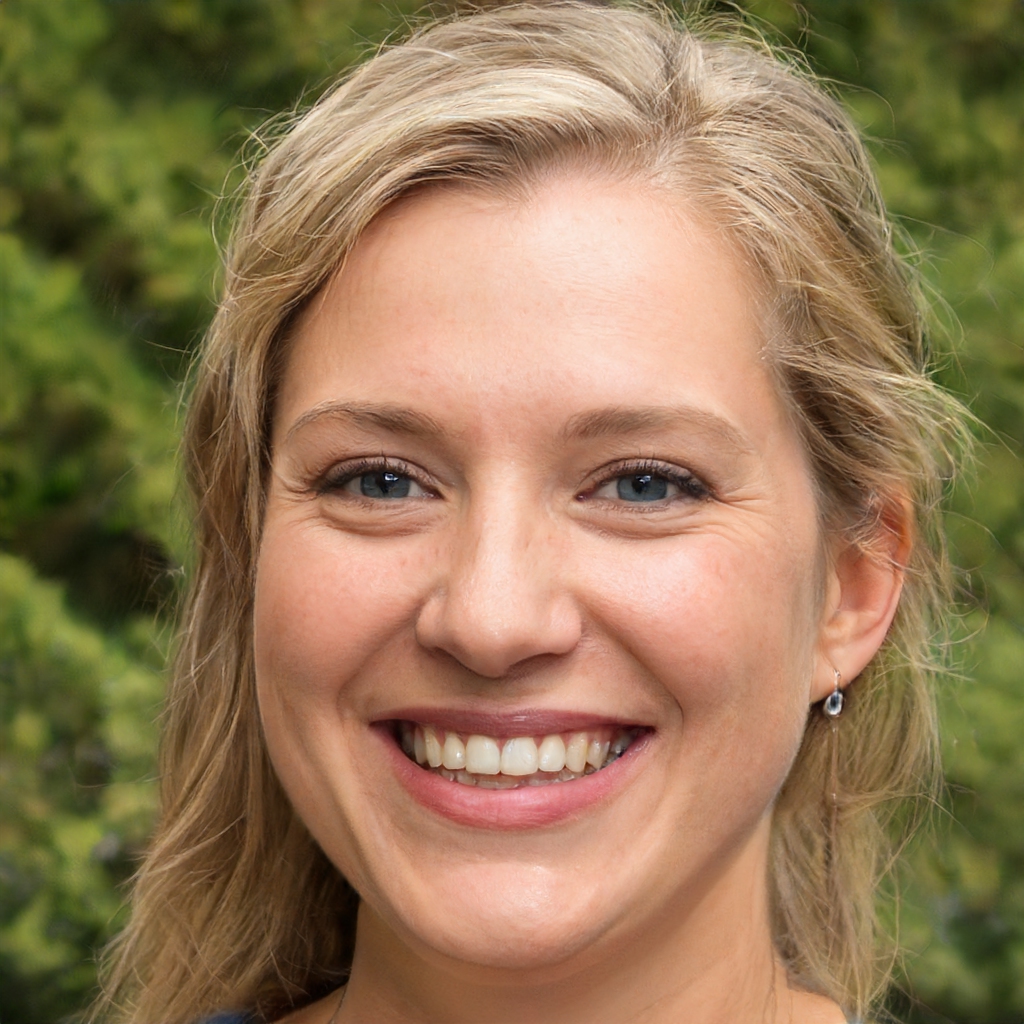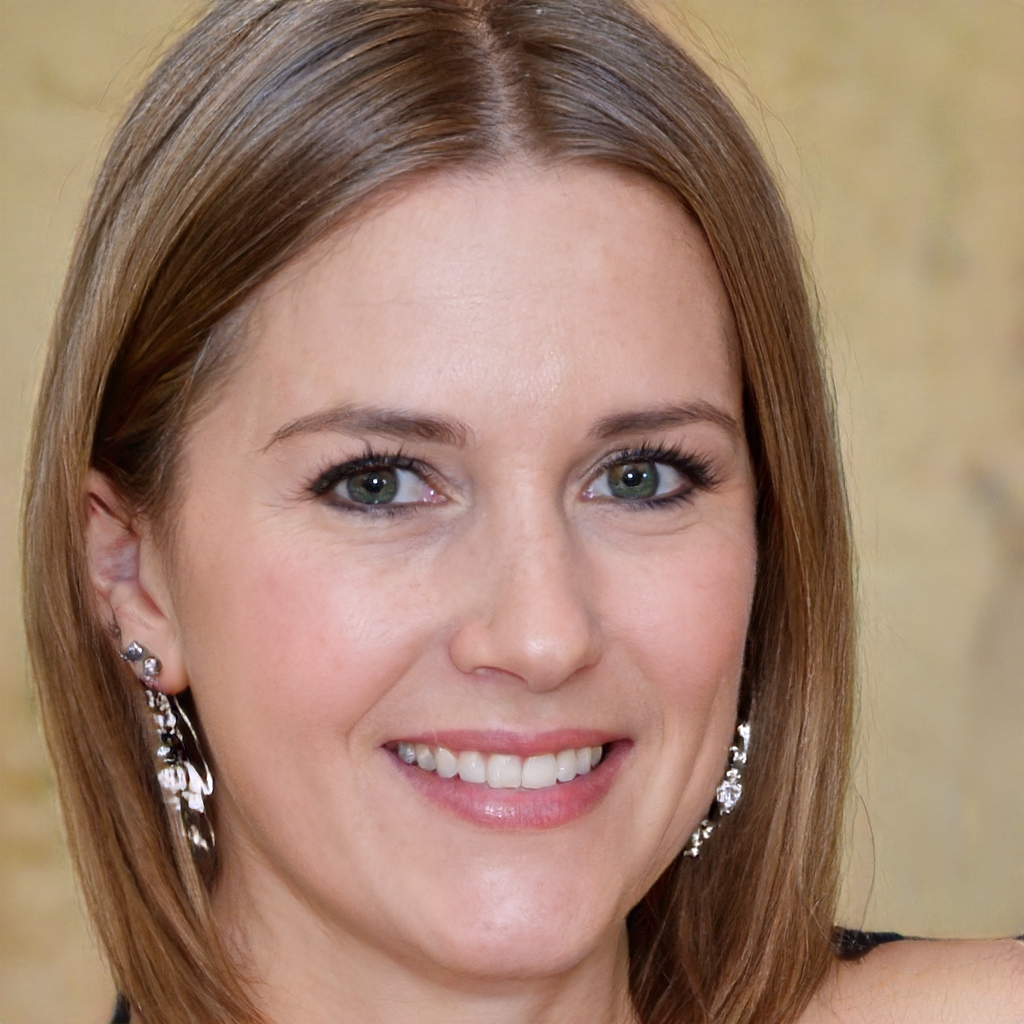 I have been going to the Runner Bean Gym since moving to the Cotswolds 3 years ago - both Laura and Ant are so friendly and definitely put me through my paces. I love all of the classes and especially the body conditioning classes and circuit training. The videos on YouTube have definitely kept me sane throughout the lockdown.

MAXINE RHODES

|

RB2 MEMBER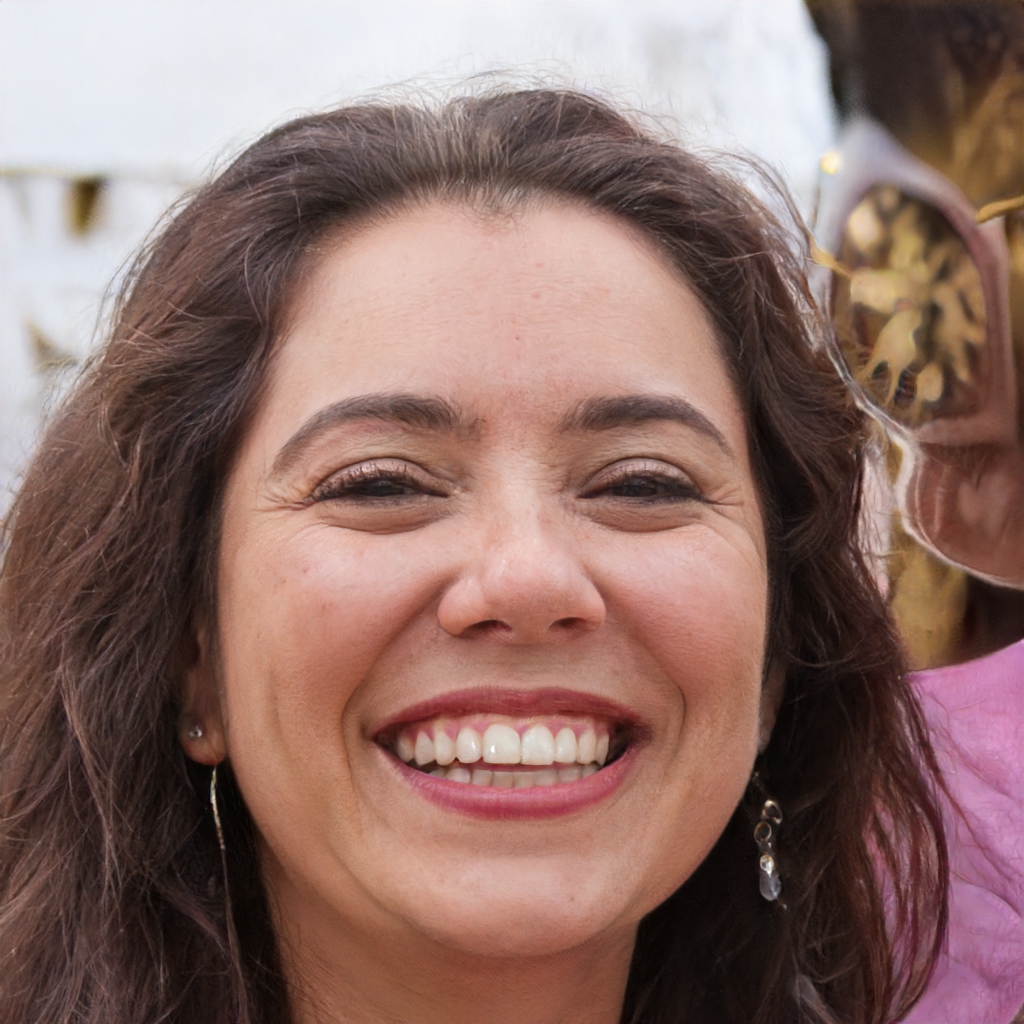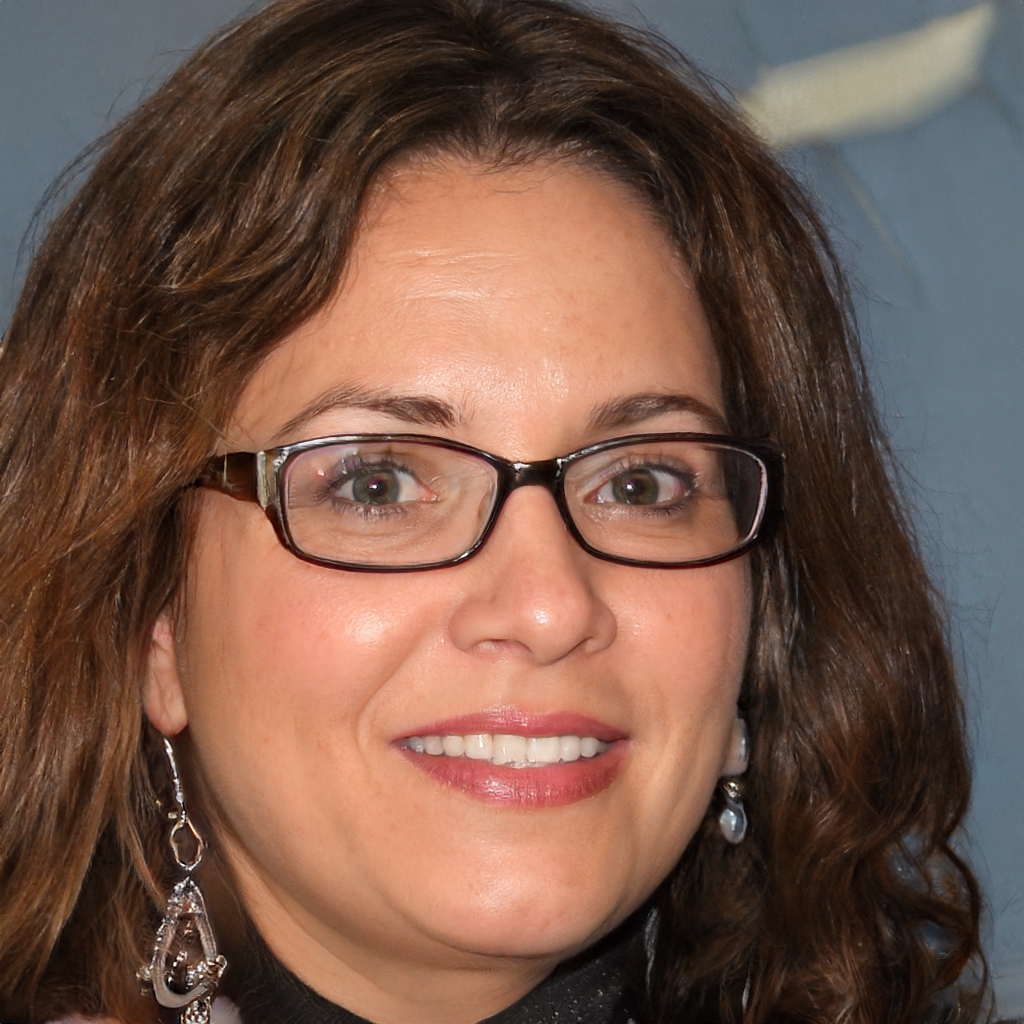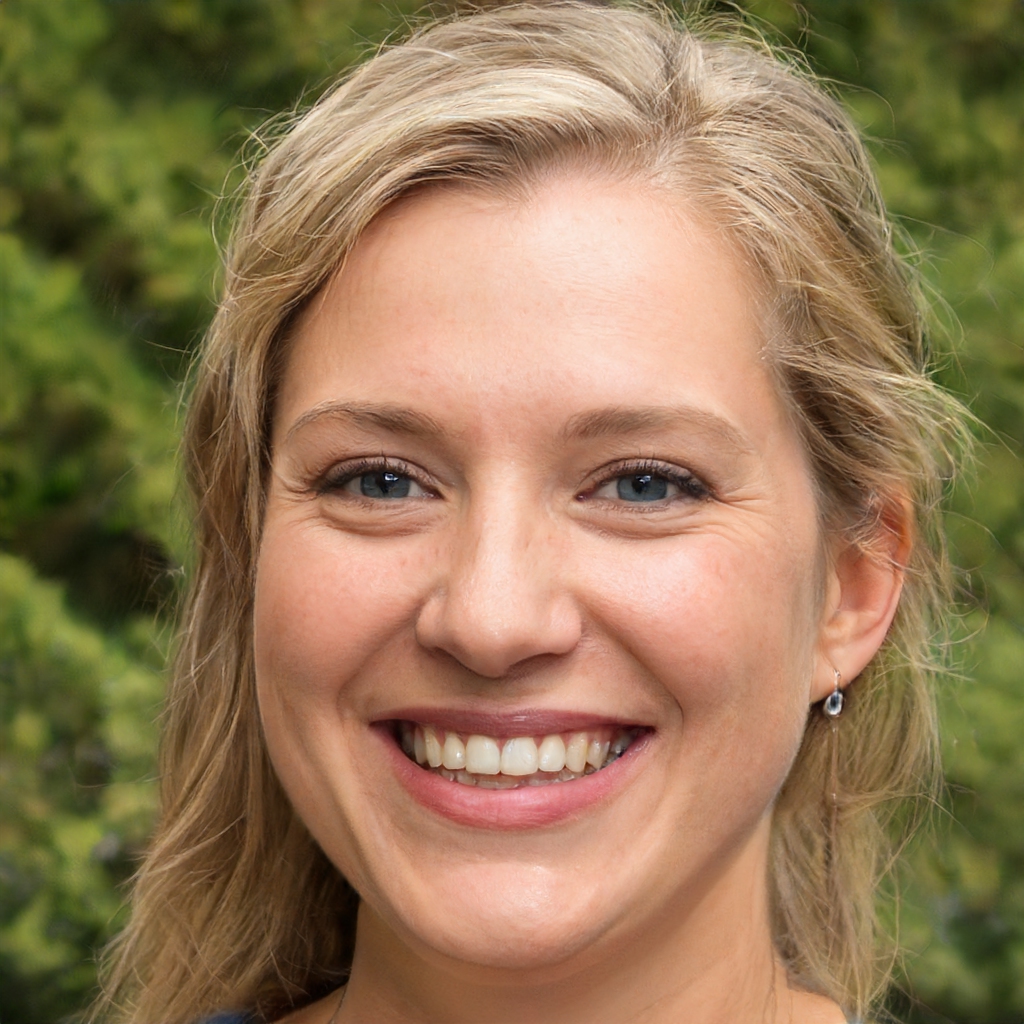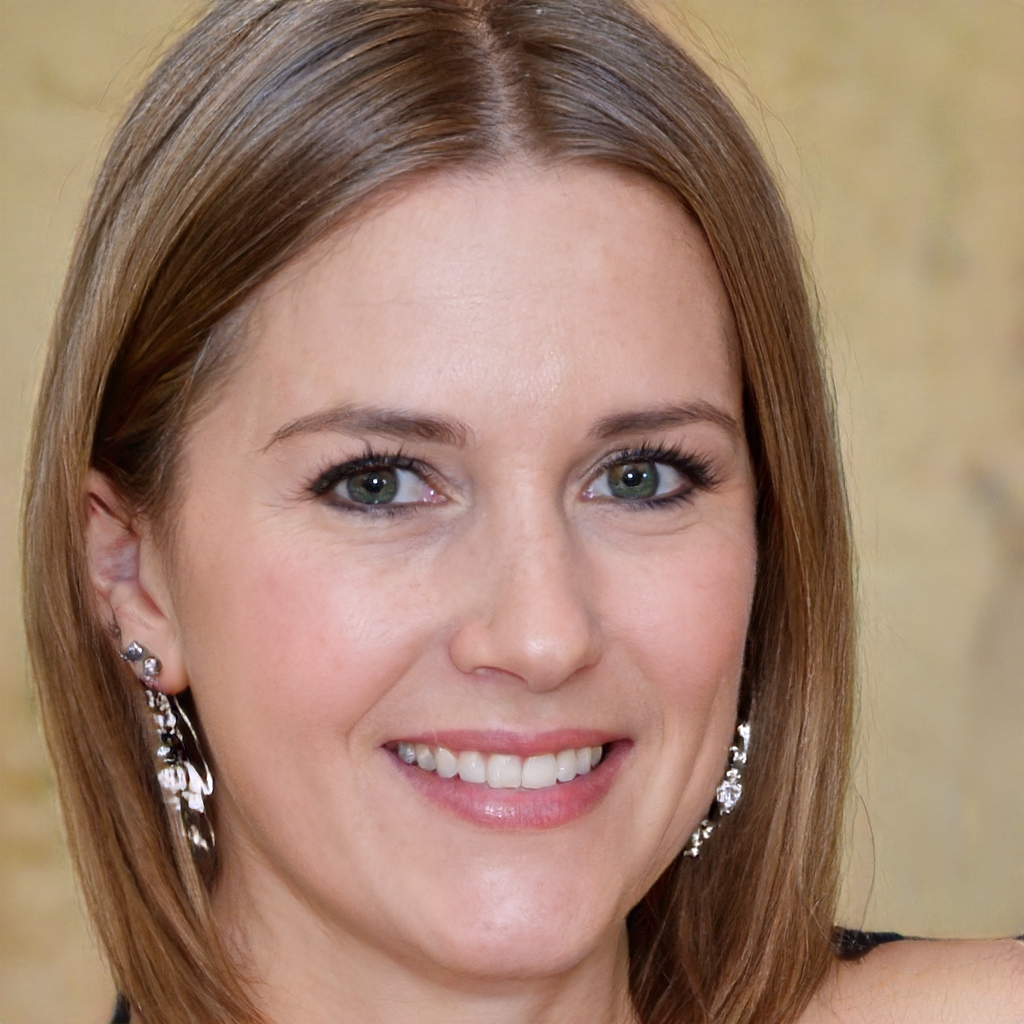 I have been a regular at the Runner Bean Gym for a while now, enjoying both the Body Conditioning and Legs, Bums & Tums classes. Both 45 minute classes are excellent value workouts with plenty of choreography from Laura who keeps us on our toes and smiling!! Great, fun workouts to start your day.

JAYNE ALDSWORTH

|

RB2 MEMBER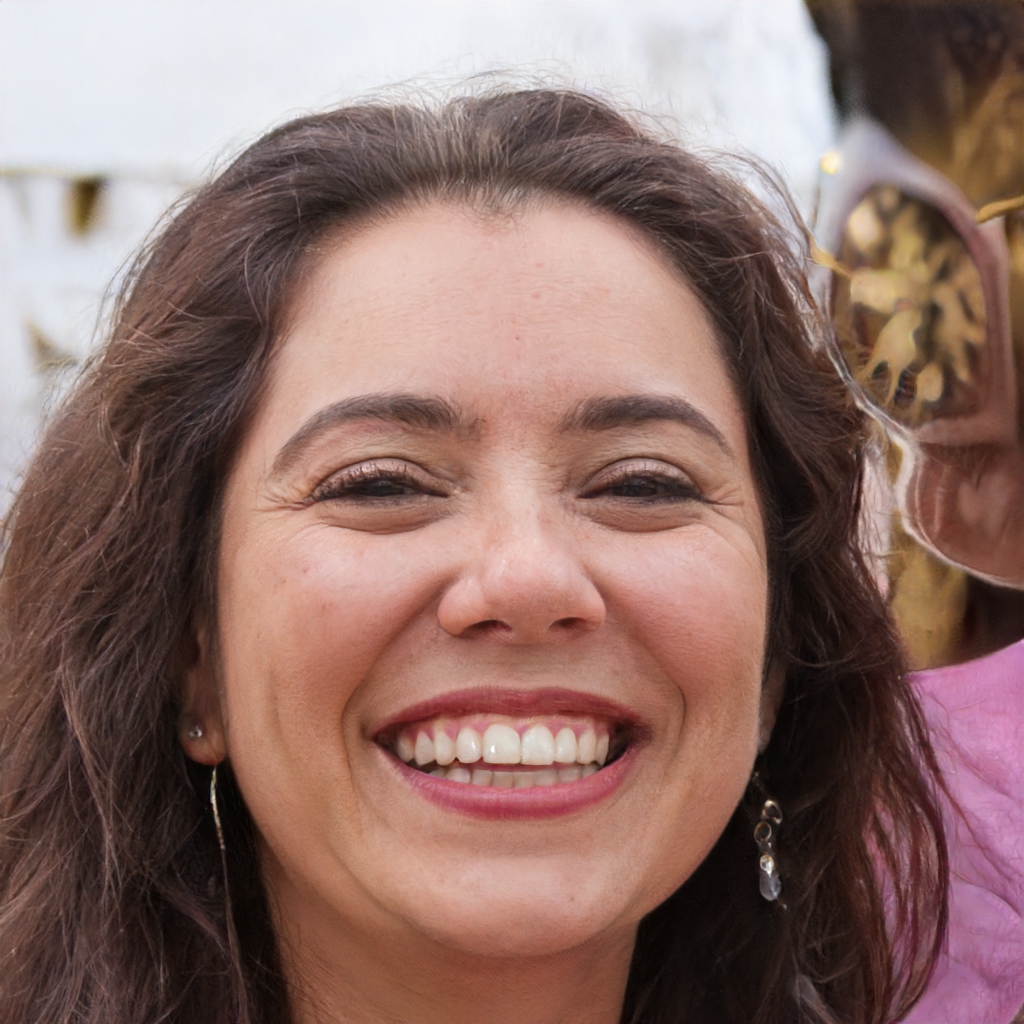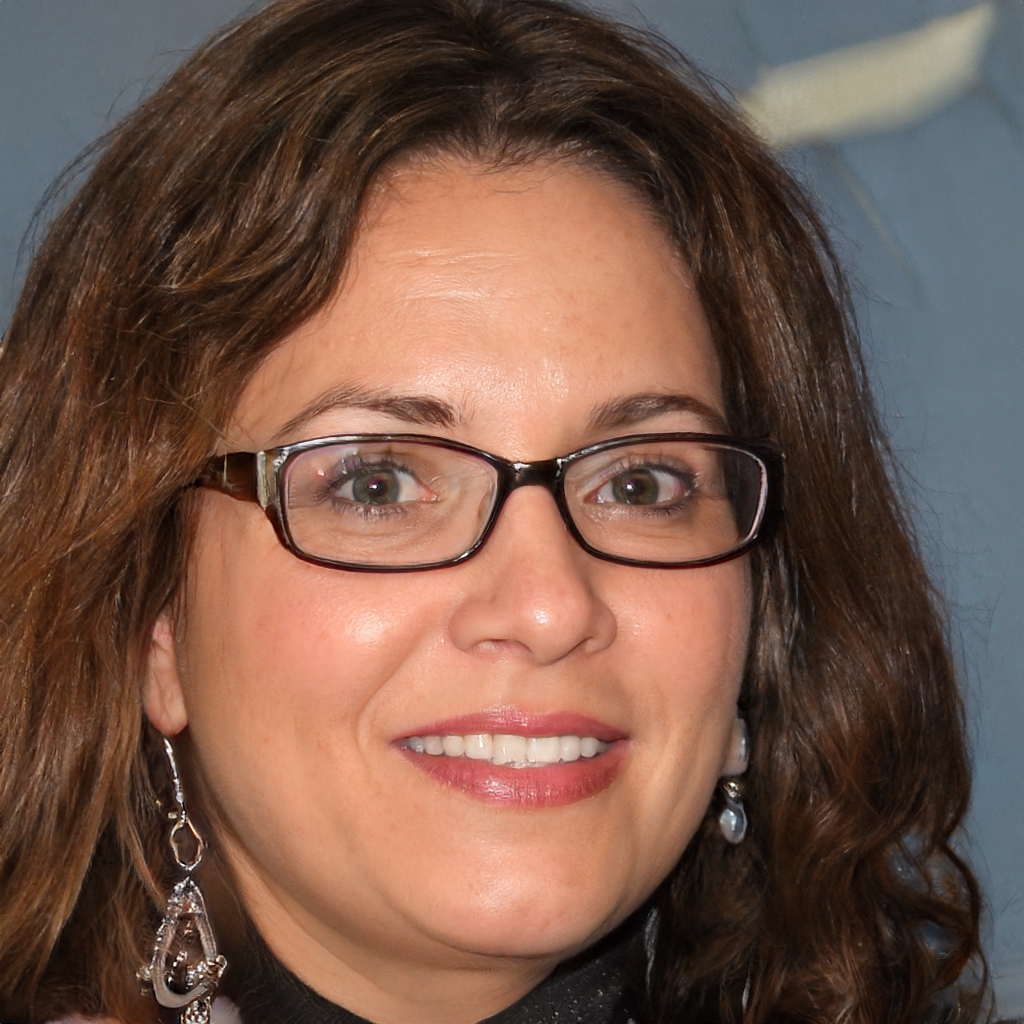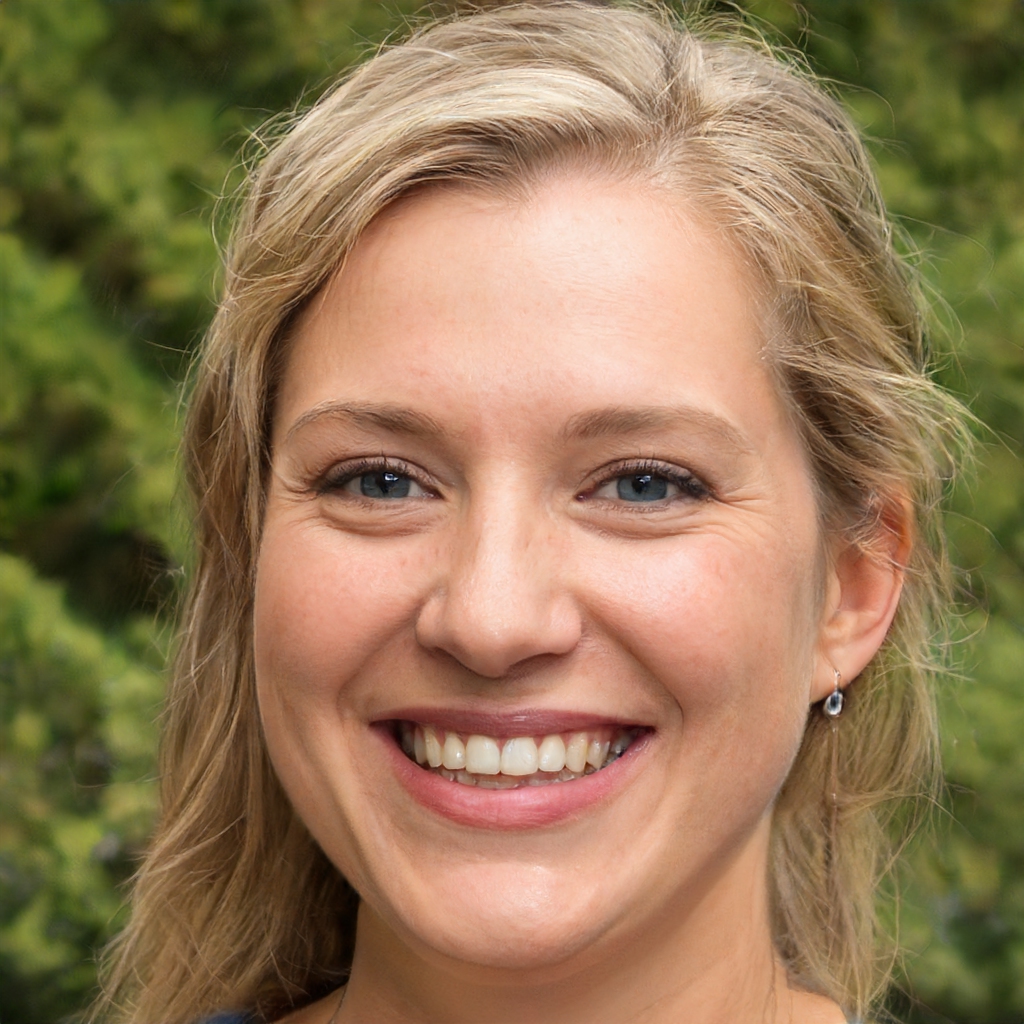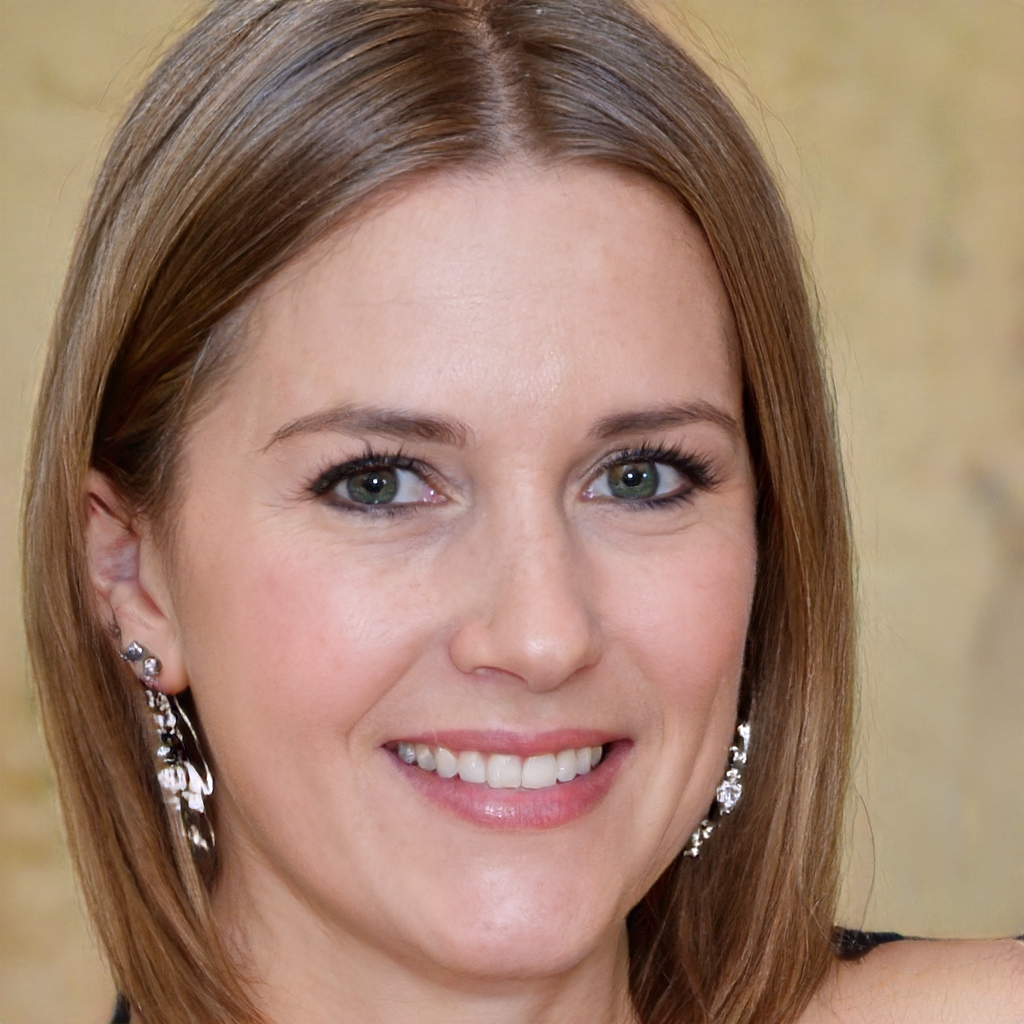 I have been a member for six or seven years now and it's a great local gym. It has a wide range of equipment and classes to suit all ages. I would thoroughly recommend both Laura and Ant for personal training.

TRACY LANNON-SMITH

|

RB2 MEMBER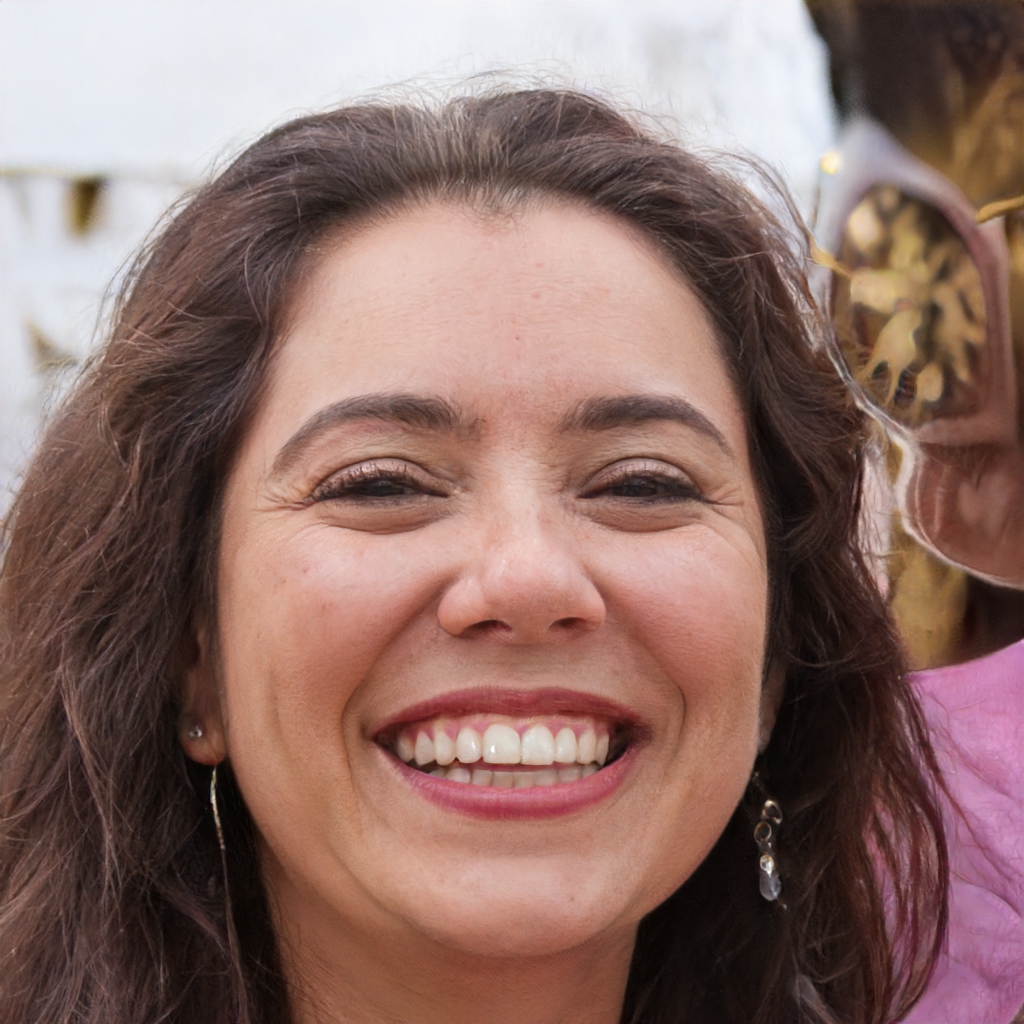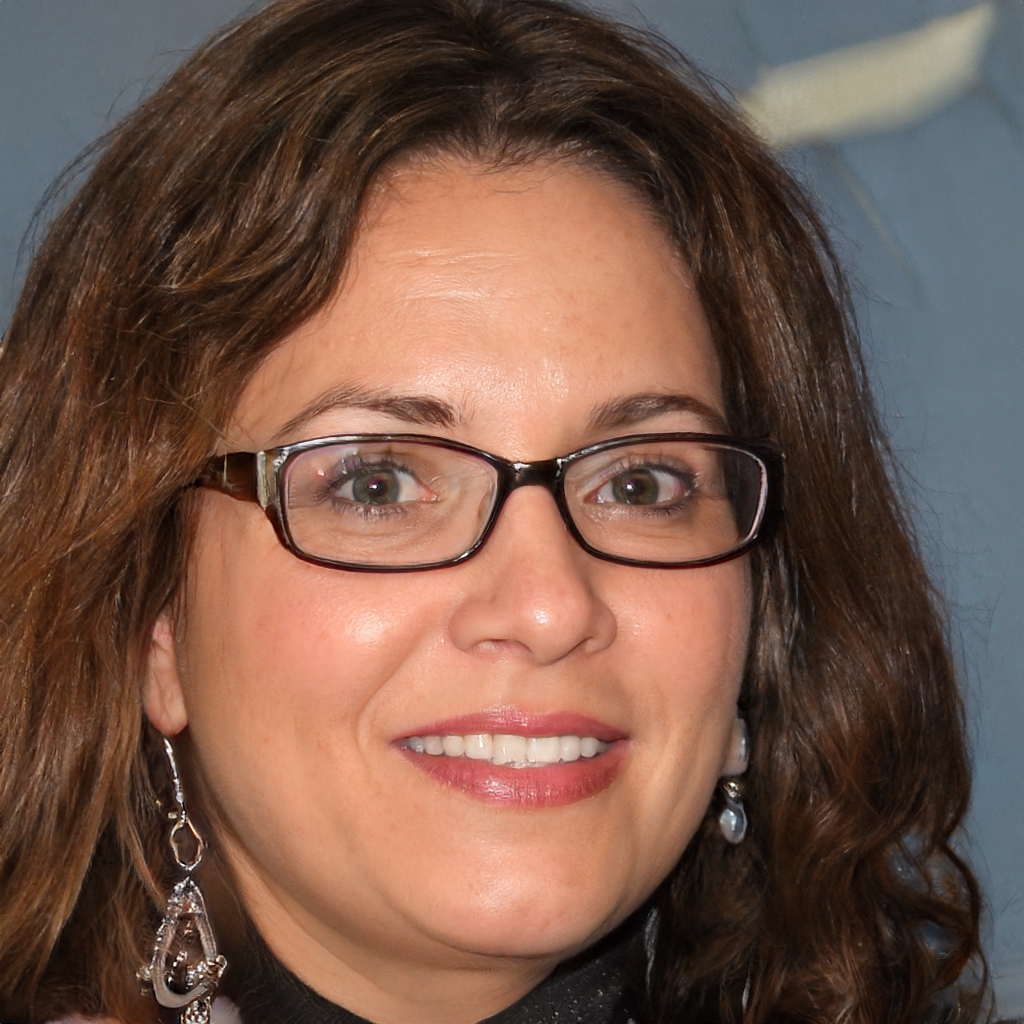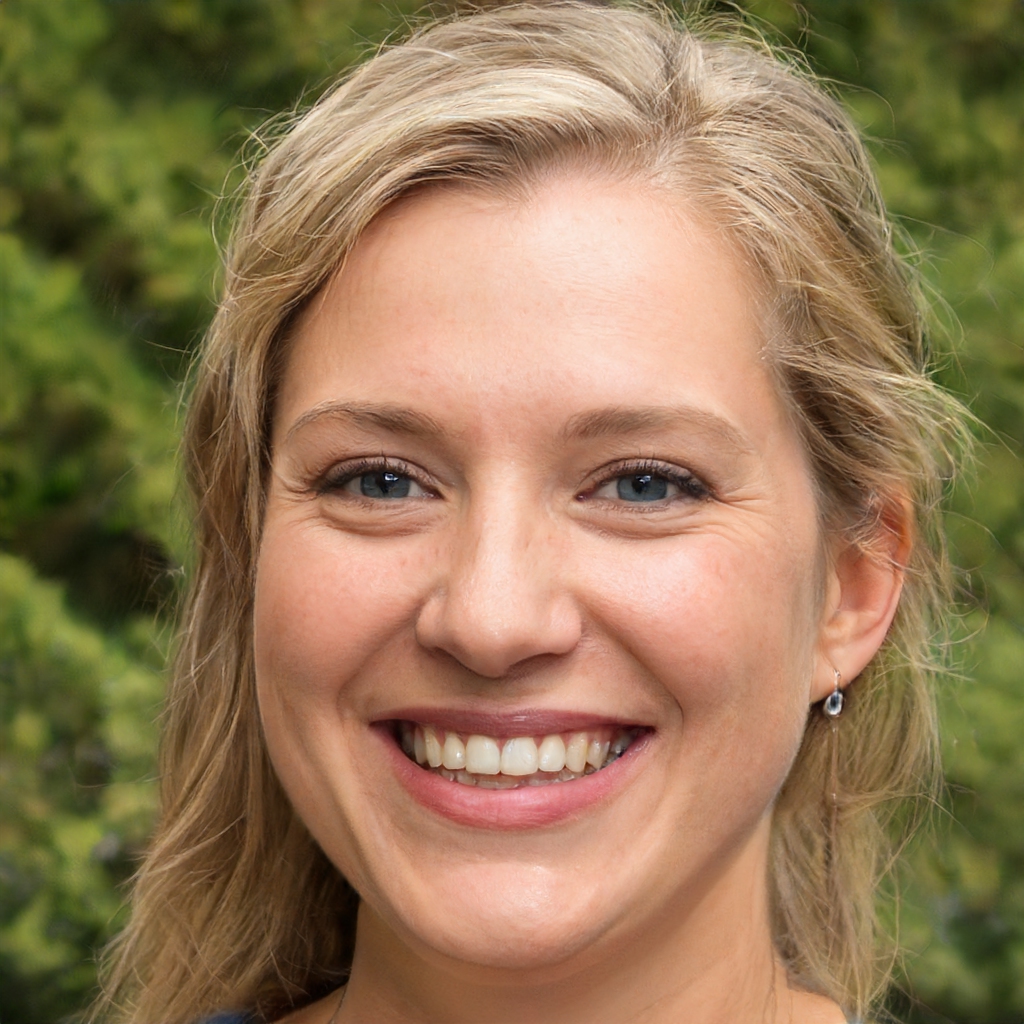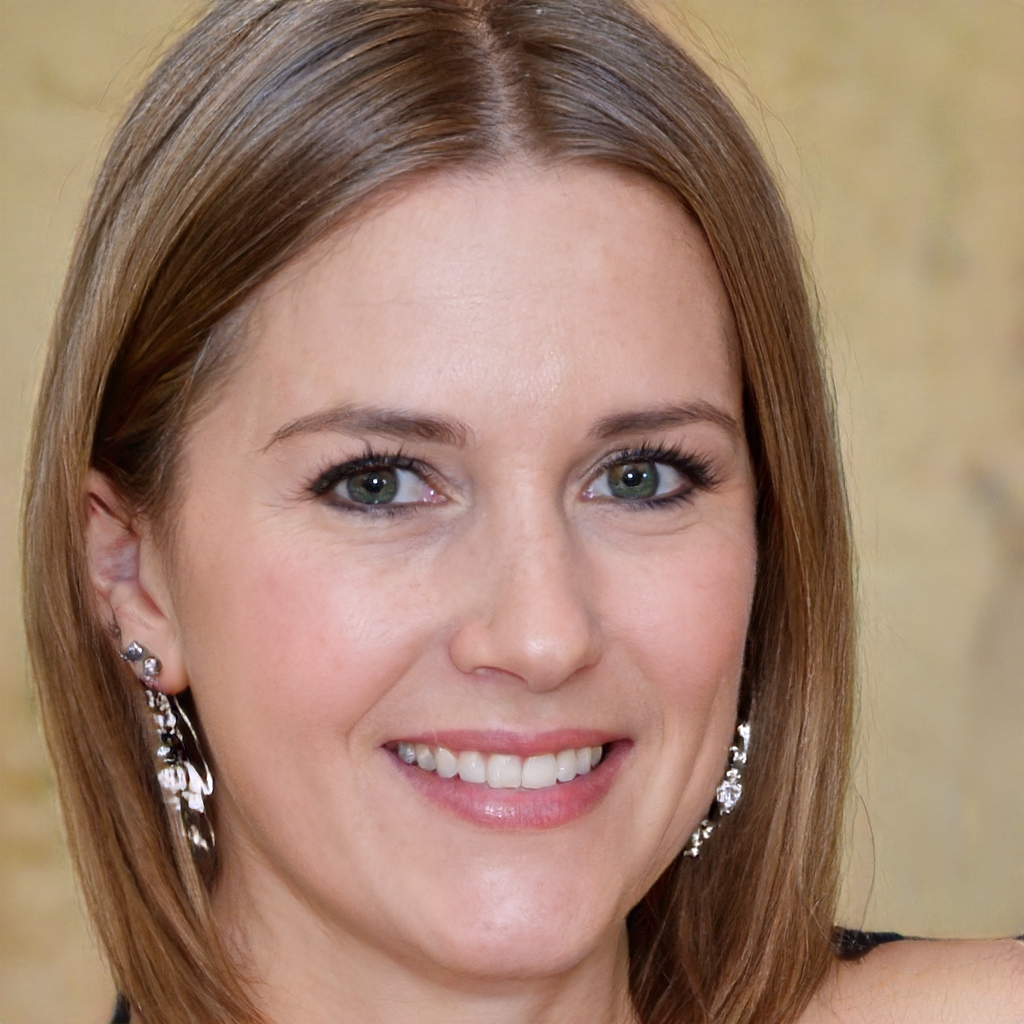 The best gym in the Cotswolds. A welcoming and happy environment suitable for all fitness levels with focused PT, a broad range of classes and excellent facilities. Runnerbean makes going to the gym fun and you get results!

ELIZABETH

|

RB2 MEMBER